MY SERVICES
With a Master's degree in International Solidarity and 15 years of international experience in fundraising and project management, both as a fundraiser and a donor, I offer my expertise to Swiss and foreign non-profit organisations in the fields of fundraising, project design, organisational process implementation and support for NGOs wishing to set up in Geneva.
I am flexible, so tell me what your needs are! Whether it's short-term, one-off support or long-term coaching as a member of your team, I can provide you with a tailored, personalised package to overcome the challenges you face.
I work alone or in collaboration with other consultants and networks in order to bring complementary expertise and ensure excellent results.
EMILIE COMPIGNIE

FUNDRAISING
> Creating your fundraising strategy and action plan
> Implementation at all stages of the funding cycle and for all types of targets
> Networking
> Interim management

PROJECT DESIGN
> Creation of solid projects and logical frameworks
> Creation or improvement of your project proposals
> Development and review of your budgets
> Creation of a report template and monitoring tools

INTERNAL PROCESS
> Audit and improvement of your internal processes for greater efficiency
> Creation of tools adapted to your needs
> Capacity building through training and coaching

MOVING TO GENEVA
Switzerland, and more particularly the Canton of Geneva, is an opportunity for foreign organisations. But you need to know where to start! I propose to be your key contact in order to guide you in this process and in the definition of the strategic actions necessary for a successful installation.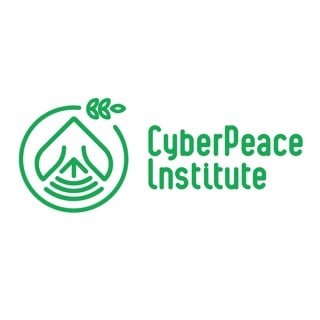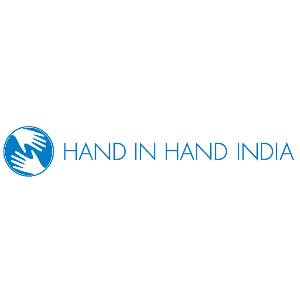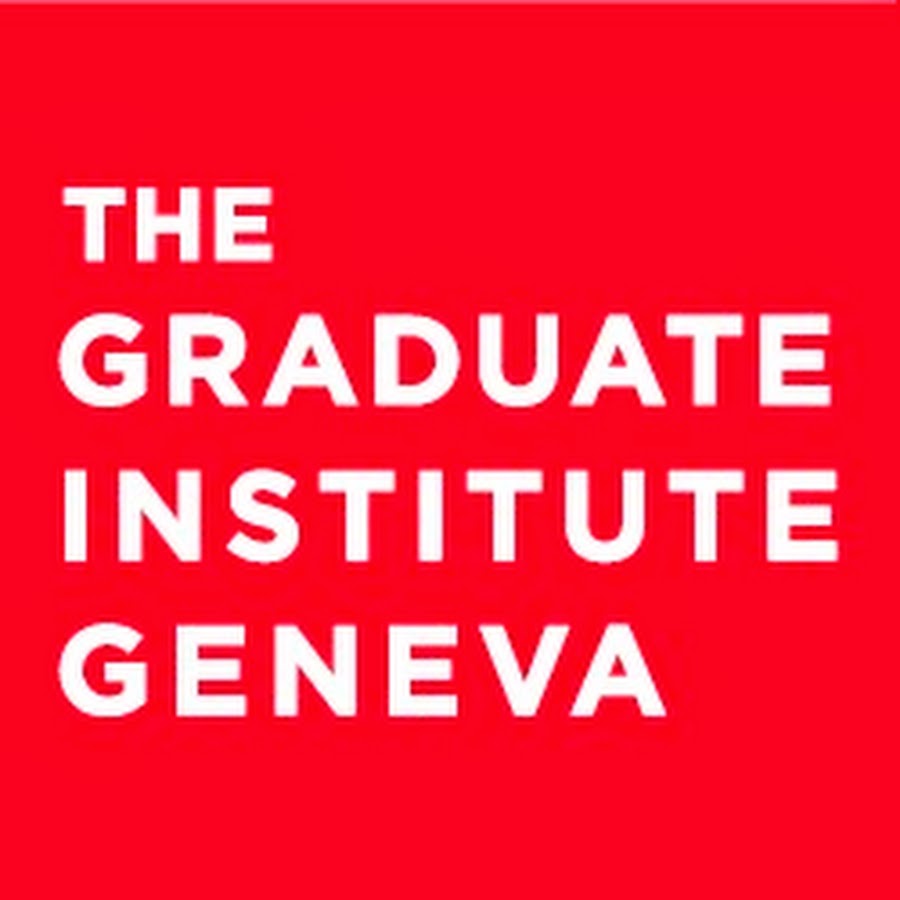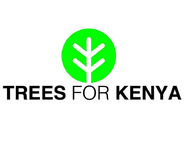 « We have been working with Emilie Compignie for 3 years. Her work is very professional and meticulous. She pays particular attention to detail and is a stickler for deadlines.
It is areal pleasure to work with her! »
Sahaana Sankar | Hand in Hand India & Switzerland
« Four profiles are necessary in fundraising: the one who understands the vision of the beneficiary organization, the one who knows how to translate this vision into the language of the donor, the one who masters the legal, administrative and technical mechanics of the donation and the one who, as a mediator, knows how to put oil in these many wheels. Emilie Compignie succeeds in the tour de force of embodying all four profiles at once. I should avoid recommending her, in order to benefit from her talents as long as possible, but the world of philanthropy needs personalities like hers. »
Vincent de Crayencour | CyberPeace Institute
I offer fifteen years of international expertise in fundraising and project management. I hold a Bachelor's degree in International Affairs from La Sorbonne and a Master's degree in International Solidarity from the Faculty of Social Sciences – Institut Catholique – in Paris.
Having lived in East AfricaI have extensive field experience in international development. I have worked with various non-profit organisations, including in North America where I learned fundraising techniques such as brand association with companies or organising major fundraising events. For example, I helped organize gala evenings in partnership with Cirque du Soleil for a prestigious Canadian foundation ($35M raised since 2013).
After having founded and managed a company in France, I returned to the non-profit sector to professionalize Swiss NGOs that have seen their annual budget triple in 2 years.
I keep a foot in Africa by being a Board Member of a Kenyan NGO, Trees for Kenya, implementing environmental conservation projects; and an Ambassador for the South African initiative NNI (No Name Initiative) promoting community dialogue.
My major asset
I worked on the donor side as a Programme Officer for the Ministry of Foreign Affairs, French Embassy in Kenya and for Somalia, where I was responsible for the selection of funding applications.
2018 
Launch of my independent consulting activity in Geneva.

2019
Co-creation of the Fundraising Bootcamp, a series of workshops to build the fundraising capacity of small and medium-sized nonprofit organisations. The Fundraising Bootcamp has been very successful in Geneva and internationally with series of workshops organised for the City of Geneva, CAPAS, HEG, UN Women, Martin Ennals Foundation, IPEN, and many others.

2020-2021
For 2 years I have actively contributed to the development and implementation of A.CommUnity, a collective of consultants.

2021
My offer is growing for NGOs wishing to set up in Geneva.
2022
I represent the IFC Group (International Fundraising Consultancy) as Director for French-speaking Switzerland and I join Chapel & York Switzerland Foundation as a Board Member to promote transnational giving. I also teach at the University of Geneva, notably in the CAS / DAS in strategic philanthropy.
2023
I join CIRC Impacts, an international collective for capacity building in Africa, as a trainer and coach.