You want to launch a phone fundraising campaign to acquire new donors, but you wonder who to call to make it as efficient as possible. The first question to ask yourself is: what is the main goal of your telemarketing campaign? Do you want to approach new people who have not yet made a first donation? Are you looking to convert your one-time donors into monthly supporters? Or do you want to upgrade your monthly donors? In this article, discover three examples of telemarketing campaigns you can consider.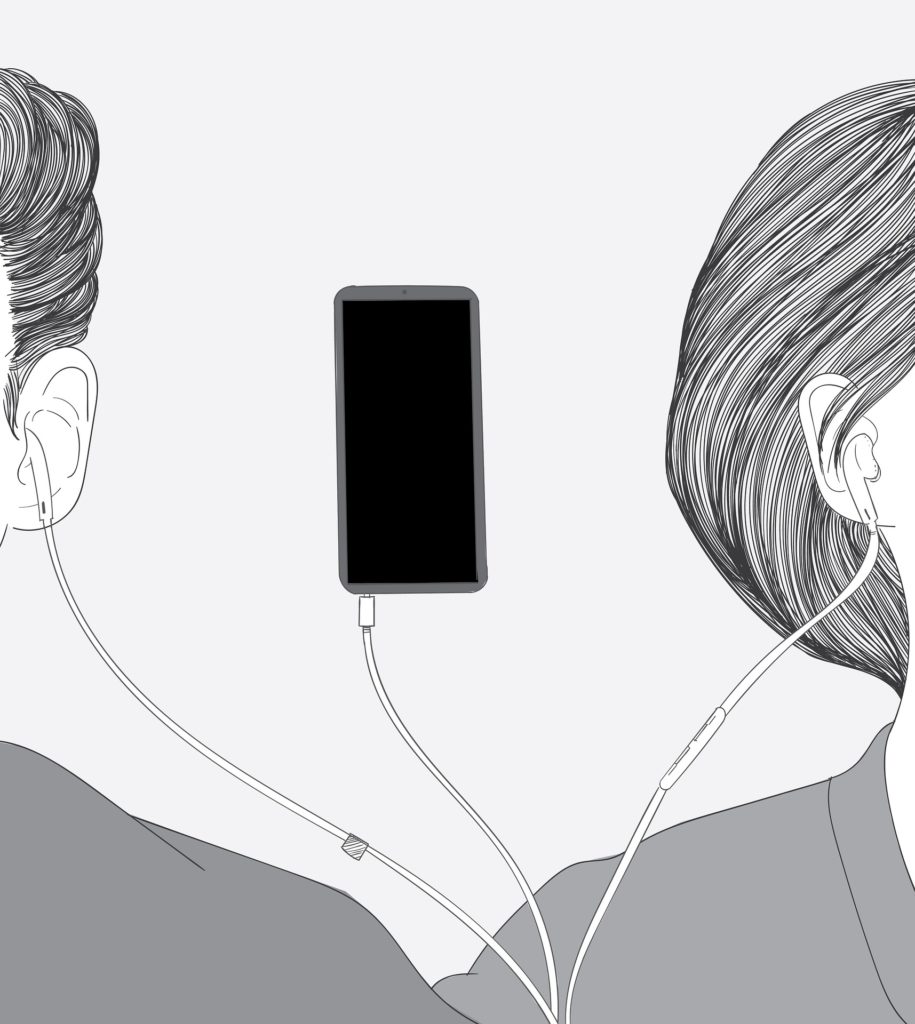 1 – I want to solicit people who are not donors yet
You are at a point in your fundraising strategy where you need to expand your donors database. In order to achieve this goal, you need to solicit new people who align with your values, and who follow your work. To find these people, you can set up an online petition campaign on your website and on social media. Above all, this petition serves the goals of your organisation and aims to advance the cause you are advocating for, but people who signed your petition also represent a source of future prospects. These people have shown an interest in your work, and a first connection has been created. This is a great starting point to contact them and start a conversation. In addition, it is essential to get informed about the current legislation in your country regarding the protection of personal data and their use in the context of a phone solicitation.
TIPS: Reach out to the signatories quickly. On average, it is recommended to call them 2 or 3 weeks after signing the petition. Most of them will still remember the petition and the reason why they supported you online. Furthermore, what could be simpler than to follow up on the petition to start a discussion? People are always thrilled to hear how they have contributed to a success, and it is up to you to inspire them by showing them that they can engage further by becoming donors.
2 – I want to convert my one-time donors into regular donors
Our one-time donors are valuable, but we restrain ourselves to ask them if they would like to commit more. However, their one-time donations can become monthly gifts. They agree with your actions and support you financially from time to time. This is an opportunity to call them with the intention to ask for continued support! First of all to thank them for their generous support. Secondly, to inform them of your ongoing actions and to increase their attachment to your organisation. Finally, to inspire them to contribute more sustainably to your cause. A conversation can be enough to convince a person of the impact of a monthly donation to support an NGO so that it is more sustainable in the long term.

TIPS: The faster you call someone after they made their first one-time donation, the more likely you are to convert them into monthly supporters because they will not have time to settle into a habit of giving a gift once or twice a year.
3 – I want to upgrade my monthly donors
Your regular supporters are often left out of the fundraising strategy for fear of losing them by asking for more. However, upgrade campaigns over the phone have every chance of succeeding! These people already believe in your cause, love what you do and have told you yes to support you financially on a monthly basis. A phone call from the NGO that they support is always a nice gesture and the donor will feel valued. Above all, it is an opportunity to thank them personally, by showing your gratitude and strengthening your relationship with them. You can start your conversation by sharing a success story that would not have been possible without their support. It's also a chance to learn more about your donors: What are they interested in? What rallies them? Getting to know the donor will help tailor your prospect retention strategy. Ultimately, few people decide to increase their donation on their own. Often a little help in the form of a simple conversation can convince the donor to increase their donation.
TIPS: People are willing to contribute more, but they need guidance most of the time. Don't hesitate to ask the donor to double the amount. If you don't, there is little chance that the person will offer to double their monthly gift. Studies show that the higher the negotiation starts, the more likely it is that the person will significantly increase their donation.
Conclusion
In general, it is often easier to start initially with a small campaign with the goal of upgrading the contribution of your monthly donors. Then, you can develop a campaign to convert one-time donors into monthly supporters or to set up a campaign to solicit new people through an online petition. Explore to determine what type of telemarketing campaigns to implement and what strategies will best meet your final goal. The time and effort you put into the planning phase of your campaign will ultimately support you in the long term to achieve the goals of your fundraising strategy.
This article was proposed and written by Marion Gaudicheau – Expertise in phone fundraising campaign
---
Do you need expertise and support for your organization? Let's talk about it!
To keep up to date with the latest articles, follow me on LinkedIn and subscribe to the newsletter.
Copyright © 2022 E | C Consulting – All Rights Reserved – To use this content, please ask for permission in advance and cite the source if agreed.